All Shopify. All the time.
It is one thing to build a website, it is another to create a website that brings additional revenue. Many can do the former, but it takes experience and insight to successfully complete the latter. We're official Shopify Partners, and have been building websites and POS systems with Shopify since 2014.
While the Shopify platform is constantly changing and has plenty of great features, the fundamentals of excellent web design remain the same. We build all our stores with this in mind and we believe it's more important to focus on the fundamentals than the "next big thing". This is the key to long term business growth.
Web Design & Development
Conversion driven stores & funnels customized for your brand.
Platform Migrations
Ready to make the switch to Shopify? We'll make it happen stress free.
Conversion Optimization
Boost conversion rate and order value to maximize your profits.
Ongoing Support
Website updates, tech support, & strategy - let us be your Fractional CTO.
Work
We take a data driven approach to every project to help our clients achieve the maximum ROI.
Testimonials
We're confident you'll love working with us. Here's why...
"Gizio helped us bring our website that was kind of a lack-luster site from for quit a few years, to a really revolutionary up and coming website. They've helped with our sales - we've seen a huge increase, our conversion rate is up. Work with Gizio, they're really awesome!"
Chris Reidel
Owner, Echo-Sigma Emergency Systems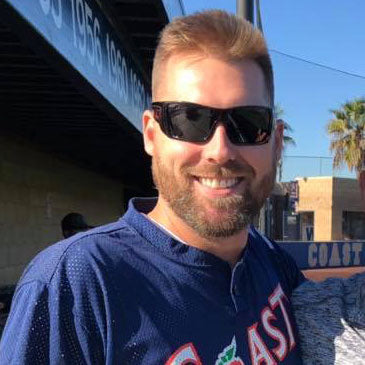 "The code David produces has just been incredible and it was exactly what we wanted. I can't really thank him enough- he did an amazing job for us. The nature of the work we had for him was kind of difficult - a little bit out of the box - but it worked perfectly. Not only did he complete the work but he kept us updated with the milestones and he was right on target. So, if you were thinking about working with David I would highly recommend it."
Josh Koerpel
CEO & Founder, Funnel Mappy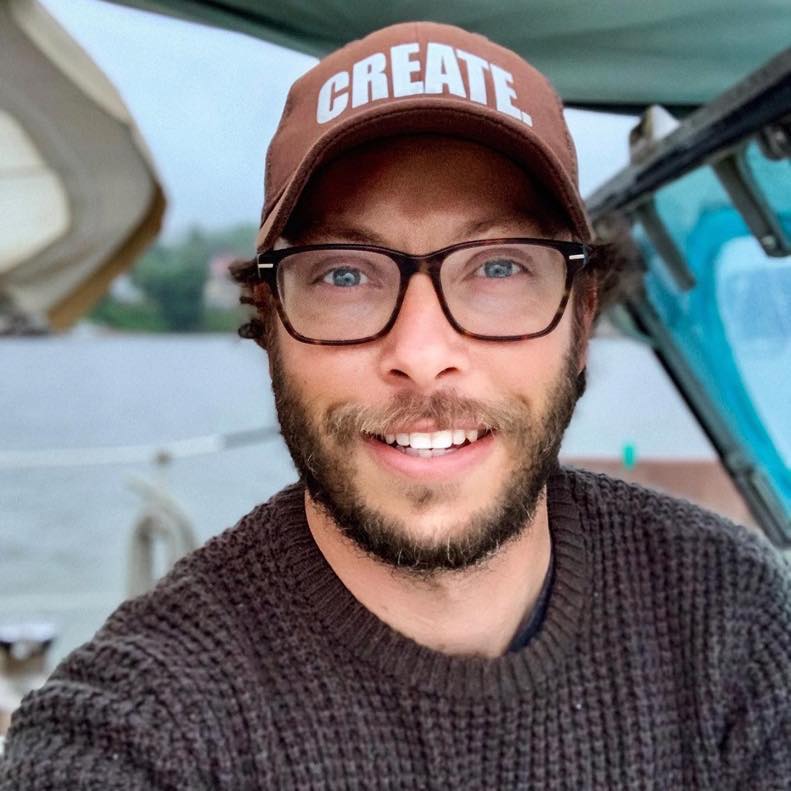 "Gizio has helped my business enormously and I am so grateful for their ongoing support. Experienced, smart and efficient, they take a lot off my plate and working with them is a pleasure. Since they redesigned and relaunched our website, our conversion rate is up almost 40% and our total revenue is up nearly as much. They've gone above and beyond, which I really appreciate."
Laura Kraber
Owner, We Are Fluide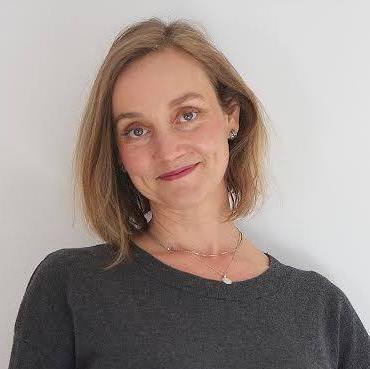 "David was extremely valuable in helping us build out our funnel in ClickFunnels. He got the whole project from the get go and had a lot of valuable ideas. We will certainly be working with him again!"
John Pinto
CEO & Founder, BoomBoom Energy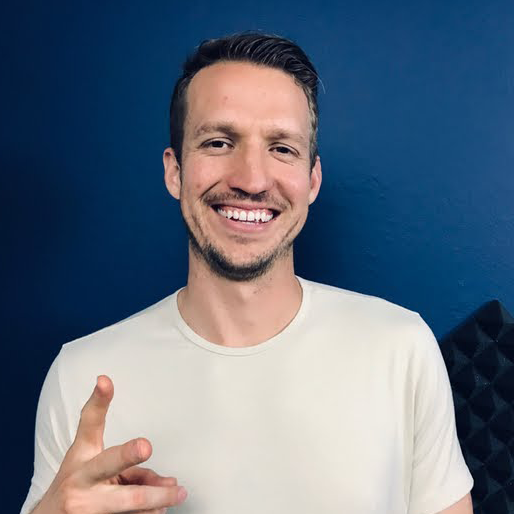 "David and Amanda are extremely talented at what they do. I have a very small business in Breckenridge Colorado and they were so gracious to take me on as a client. They rebuilt my website, helped me launch it and continue to help me grow my online store. I cannot thank them enough for believing and supporting small businesses. I highly recommend them. They are a fantastic team."
Nichole Shepherd
Owner, DonLo Mercantile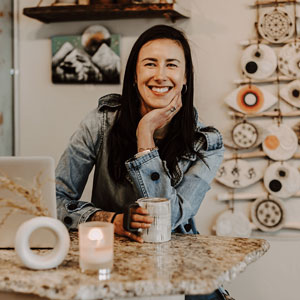 "David is the consummate professional. Not only was he very pleasant to work with, respectful and competent, he had mad skills, savvy and understood what I needed almost intuitively. David is an asset to any project he is involved in."
Norman Plotkin
Author, Take Charge of Your Cancer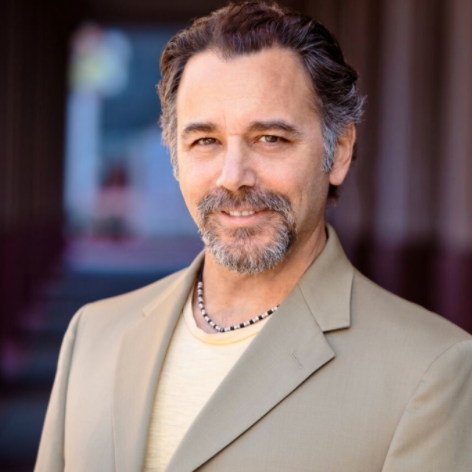 "David built a great ClickFunnels landing page for us in record time. He's easy to work with, very efficient and excellent communication getting it delivered. Highly recommended!"
Oliver Schmalholz
CEO & Co-Founder, News Quantified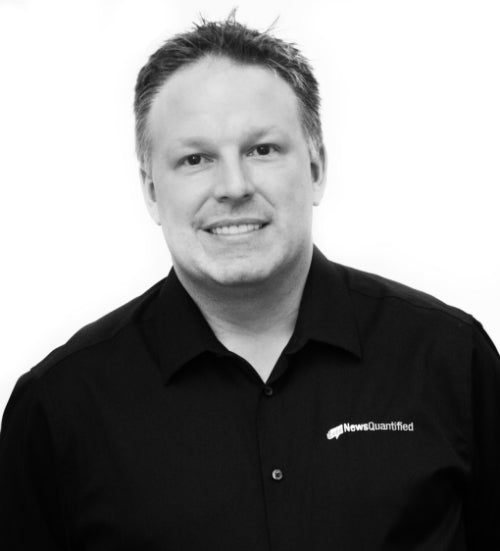 "David is a professional, skilled, and creative web designer! He is very communicative via email or phone and has no issue meeting even tight deadlines. He built our website from scratch, and we get thousands of visit and dozens of sales each month because of our impressive site. Thank you, David!"
Tyler Russell
CEO & Co-Founder, The Escape Bus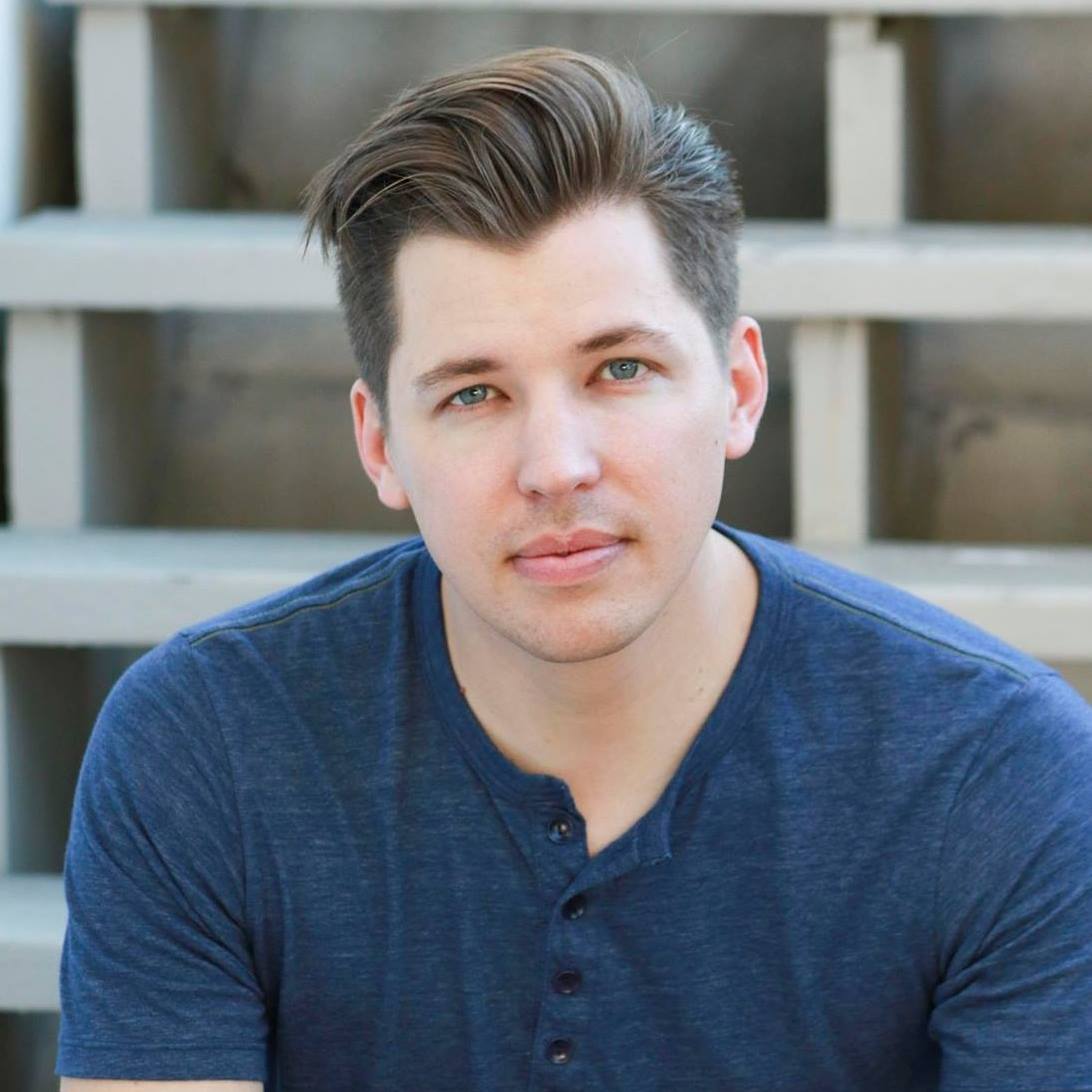 "David built a very sophisticated, multi-page site for us without ever meeting in person. We emailed him ideas and he would produce a draft, often in minutes. It looks great, is easy to navigate and our customers always compliment us."
Fletcher McCusker
CEO & Co-Founder, UAVenture Capital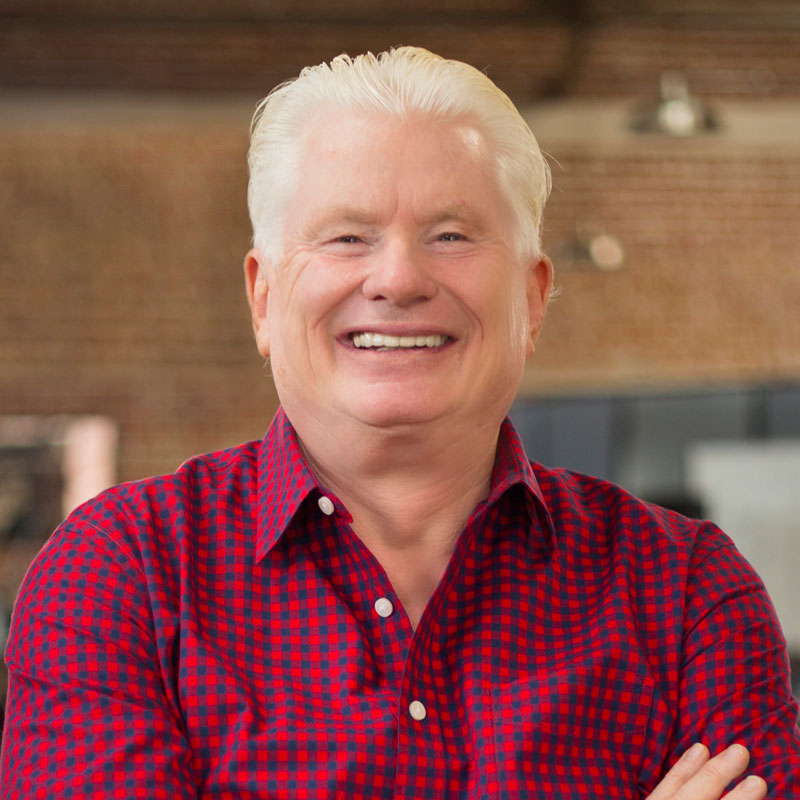 "David came up with a plan that focused on results. He set up a lead follow up system and the inquiries started coming in right after we went live. I couldn't recommend him higher!"
Mike McLean
Owner, Snow Summit Townhouse